The Honor 8 is one of the most beautiful phone we've come across. The device sports a a 5.2inch 1080p LTPS display. Honor 8 is powered by a 2.3 GHz octa-core CPU and 4GB of RAM. The device runs on 3000mAh large battery supported by Smart Power 4.0.  The Honor 8 supports 9V 2A fast charging with the charger and promises promises a 47% charge in just 30 minutes. The company has strictly warned the users not to use any other third party chargers. Though the Honor 8 wont give you heating issues but there are a very few cases where the device started heating. There are a lot of reasons behind your phone overheating while charging. Lets have a look at a few of them.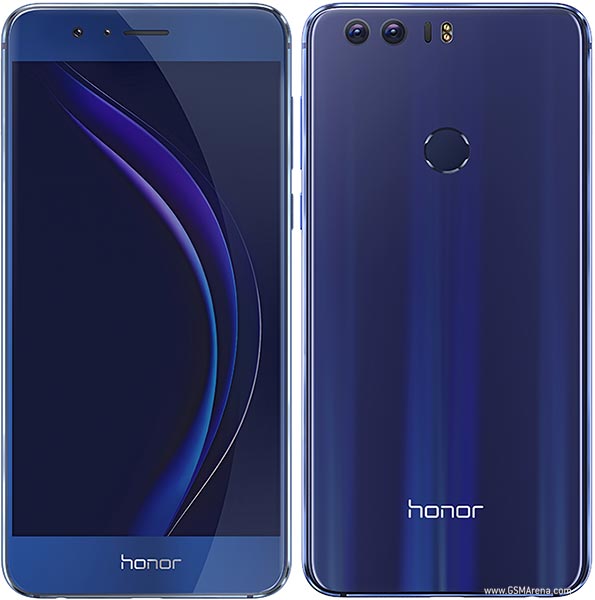 Also Read- OnePlus 5 vs Samsung Galaxy S7 edge
How to – Fix Honor 8 overheating while charging
Using the stock charger provided by the company. Many a time we tend to get a cheaper charger once the original charger is no more working or youve misplaced it. Its a strict NO! You should never use a different adapter as the current flowing through it may differ from the original one. Using an adapter with a high level of current flow will make your battery heat which will eventually heat up the device.
Keeping the device idle while charging. You might think using the device wont cause harm to it. But you maybe wrong, when you use the device while its charging it might consume more energy which will end up heating the device. More the apps you use more stress is given to the device.
Enable flight mode when charging. Flight mode will disable all the networks of the device which will clear off most of the load given to the device. This will make the Honor 8 charger faster and will reduce heating too.
Using a different USB Cable. After few months many people face this issue. Their USB Cable either stops working or doesnt charge properly. You can borrow a USB from a friend and test it on your phone. If the device isnt overheating now, you can buy a new one and youre good to go!
Uninstalling unnecessary apps. Apps which you dont use still run in the background, these put unnecessary load and results in overheating the device.
If your Honor 8 is still overheating we recommend you to take it to the nearest service immediately.